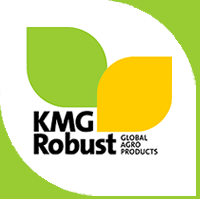 Black Pepper

Vietnam, Brazil, India, Ecuador, Sri Lanka, Indonesia

White Pepper

Vietnam, China, Indonesia

Cardamom

India, Gautemala

Cinnamon
Sri Lanka

Cloves

Madagascar, Comoros, Zanzibar, Brazil, Indonesia, Sri Lanka

Nutmeg
India, Sri Lanka, Indonesia

Nutmeg with Shell
India, Sri Lanka, Indonesia

Mace
India, Indonesia



Star Anise
China

Dried Ginger

India, Ethiopia, Nigeria, China

Saffron

Chillies with Stem
India

Chillies Stemless
India, Pakistan

Turmeric Finger
India, Burma, Ethioipia, Indonesia

All Spice/ Pimento
Mexico, Jamaica, Honduras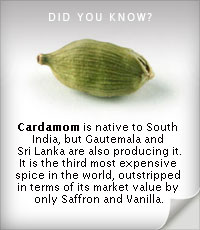 Click on each category for more details.


Knowledge of your needs
Competitive prices, highest quality, fastest delivery, shortest lead time, trustworthy information, flexibility. We are committed to meet these needs and offer more value-added services such as providing solutions on customised gades and quality, assorted/ mixed container shipments, traceability of maximum possible extent and flexible deliveries.